Exclusive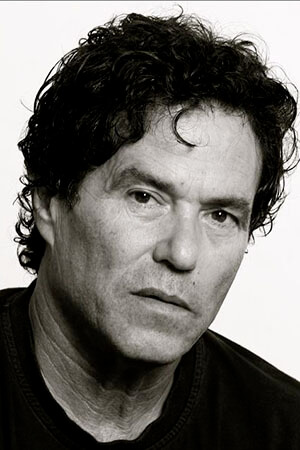 resume
A combat pilot in the IDF Air Force, Levitov's plane was shot down and he was held captive in an Egyptian Jail for three and a half years.
Following his release, he was reenlisted into the Israeli Air Force and continued to take part in combat flights.
Since then he has acquired much experience in lecturing to organizations of all sorts, including schools and other types of education related institutes.
Survival under Extreme Pressure
The Israeli situation constantly produces challenges, pressures and what seem to be impossible circumstances.
My experience as a POW has led me to understand that proper mental preparation is the right recipe for overcoming even the most severe pressures.
I wish to share with you my experiences by telling my personal story whose purpose is to say: "Where there's a will there's a way".
Subjects discussed in the Lecture
Operational Flight –   A desire for Excellency,  meeting the
In Enemy's Captivity – Personal story including interrogations, solitary confinement, faith, norms of behavioral conduct, dynamic of closed group.
Time Dimension in Captivity – Communication with the outside World,
production and time utilization, choice: "to fall down or to grow up".
Back to the Race of Life – Emotional and Sensual Saturation, facing up
psychological depravations, adaptation.
order lecture by -
Amos Levitov