Exclusive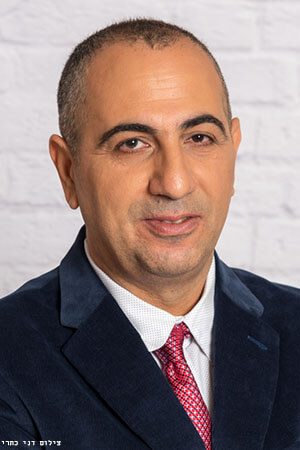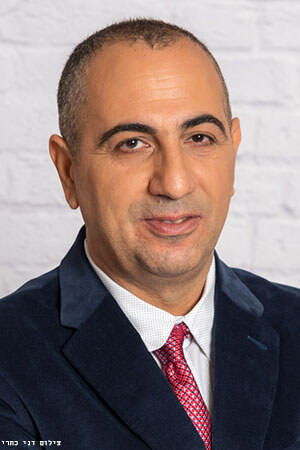 resume
Lieutenant Colonel, former 'Mossad' agent (Israeli Secret Intelligence service)
A world-renowned expert in Mossad operations, lecturer, exhibition and films producer and curator, writer.
Particularly known for activities around "Operation Finale": The Story of Eichmann's Capture and Trial.
Currently a senior advisor to the Hollywood film "Operation Finale" filmed in Argentina. Also playing in the movie as extra!
Also known for the exhibition on" Operation Entebbe" (Operation Yonatan).
Avner holds a bachelor's degree in computer and a master's degree (cum laude) in business administration and entrepreneurship.
Graduated (cum laude) in Museology and curatorial studies at Tel-Aviv University.
In the past, served as a Major in the IDF, and as a detective in the Israel Police (on a volunteer basis, the commander of a detective unit).
Avner edits and broadcasts a weekly radio program on the Israeli radio, which deals with culture and art.
Avner is engaged in abstract and pop-art painting.
Curator and producer of conceptual spy and art exhibitions, combining music performances.
An activist for the Lone Soldiers in Israel and initiates fundraising events alongside direct aid for them.
Operation Finale
Entebbe 1976 – When God Worked on Saturday
A former Mossad agent, Avner Avraham is a renowned expert on Mossad operations who famously worked to reveal and publicize the insider story of the historic 1960 capture of Nazi war criminal Adolf Eichmann. While working as a Mossad agent, Avraham discovered the original documents surrounding Eichmann's capture and trial, and, moved to share his findings with a wider audience, curated the world-famous and headline-making museum exhibit "Operation Finale: The Capture and Trial of Adolf Eichmann" and produced an accompanying documentary. With the story now the subject of a major motion picture – MGM's Operation Finale starring Oscar Isaac and Ben Kingsley – for which Avraham served as a key consultant, Avraham is in-demand for his fascinating insights into this rich chapter of Jewish history and engaging anecdotes on his time as real-life spy.
Forty years later, and a lion share of the fascinating stories are just seeing light. An exceptional lecture by two people. One celebrated his Bar Mitzvah in captivity in Uganda. The other, an ex Mossad officer, collected the behind the scenes breathtaking stories. We are thrilled and proud to announce a uniqueand insightful new lecture. A combination of a story bigger than life, with the exceptional personality of the narrators, and their rare talent of storytelling, promises great excitement and exposure to historic facts that are just now being revealed, 40 years later. A rare opportunity to enjoy the experience first-hand and become virtual passengers in a trip to Entebbe and back.
Why should you choose Avner Avraham
order lecture by -
Avner Avraham