resume
The most decorated rhythmic gymnastics in Israel at all times.
She represented Israel at the Olympic games 3 times, a historic achievement she shares with only 2 other gymnastics worldwide. She participated in The Beijing 2008 Olympics, London 2012 Olympics, and Rio 2016 Olympics, where she led the Israeli delegation with her entrance to the stadium as the flag bearer. A very impressive and strong woman who, that at a young age holds a long history at the Israeli sports, and holds many tools that helped her "defeat herself" in this competitive world. Rivkin entered the pages of the history of sports in Israel as the first gymnastics that won a medal in the European and World championships, and an element of the field's constitution was named after her.
Overcome your enemy within yourself
Neta Rivkin heartedly talks about coping with pressures and tension for many years on the way to the international peak. She reviles the rigid regime of the life of an Olympic sportswoman, in one of the most demanding branches of sports. She speaks about terrible moments of loneliness, about coping with crisis and the many concessions she had to make to reach the peak. About the motivation and the strength to continue forward despite everything for the good of one thing – the fulfillment of the Olympic dream.
more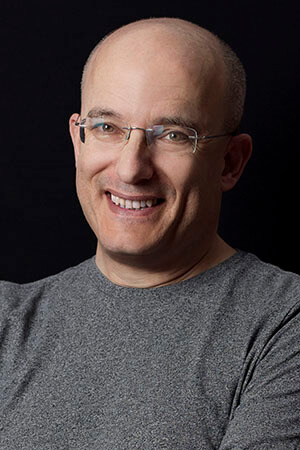 Gil Hovav Lecture - Israely Speaker Center
Lecture Topics: Culinary,Humor & Entertainment Lectures,Inspirational Lectures,Jerusalem Day,Music
order lecture by -
Neta Rivkin