About Israeli Speakers Center
The Israeli Speakers Center is headed by Lieutenant Colonel (Ret.) IDF –Dalia Hochberg. For the past 20 years, we have been the largest and leading bureau in our field in Israel. We will provide you with powerful and inspiring lectures from the best of our over 1,500 talented and influential speakers. With the utmost of their abilities, they will offer you and your audience a one in a life time experience in the area of life or expertise your event has chosen to explore.
Dalia Hochberg has a Master's degree in Political Science and has been in leadership positions for over 25 years.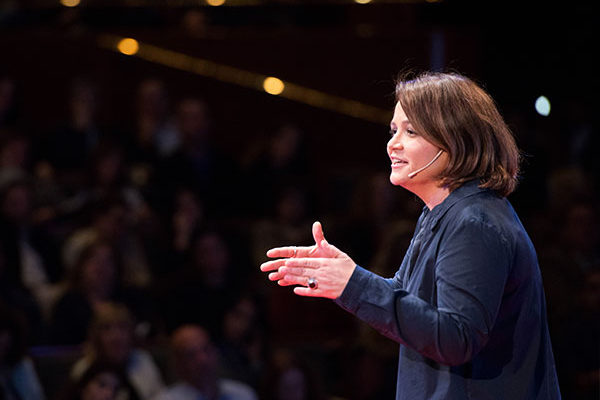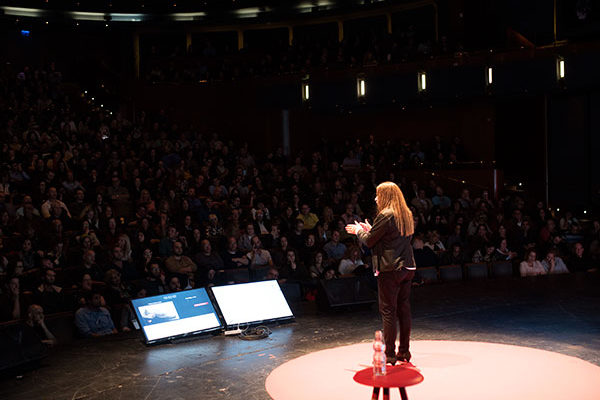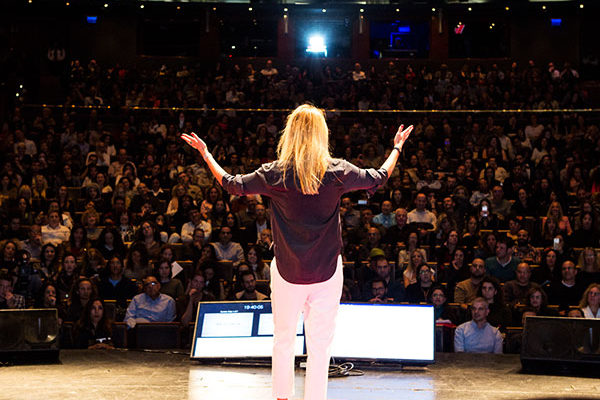 Our center can help you in many different areas:
Motivational speeches

End of the year events and celebratory toasts

Professional educational enrichment

Event hosting

Planning of seminars

Providing speakers to and from abroad in various languages

Workshop planning for gatherings of managerial leadership
Why should you choose us?
We are the leading and most experienced speakers bureau in Israel

We have over

1,500

high profile Jewish speakers

who are highly qualified in their expertise

We save you time in your search for the right speaker for your event

We can work on very short notice and help you solving crises

We offer a high-level efficient, professional and personal care

We customize the lecture based on your budget