Exclusive
resume
Israeli-American professional basketball coach and a former professional basketball player. He is currently the head coach of Olympiacos of the Greek Basket League and the EuroLeague.
Blatt played point guard at Princeton University from 1977 to 1981 and played in the Maccabiah Games for the USA national team that won a gold medal in 1981. He then played professional basketball in Israel for nine of the next twelve years, before an injury ended his playing career, and he began coaching full-time.
He is one of the most successful American coaches in European basketball history. As a coach, Blatt has been the Israeli Super League Coach of the Year four times (1996, 2002, 2011, and 2014), the Russian Super League Coach of the Year (2005), and the EuroLeague Coach of the Year (2014). Blatt took over as Cleveland's head coach, and led the team to the 2015 NBA Finals in his first season. He guided them to the top of their conference the next year, but was fired mid-season, and subsequently returned to coaching in Europe.
Leadership
Commitment to excellence
Team building
Motivation
Thinking outside the box
Courage to face the unknown
The power of us (Jewry in the 'Galut' and Israel)
Problem solving
Dealing with disappointments/failures.
more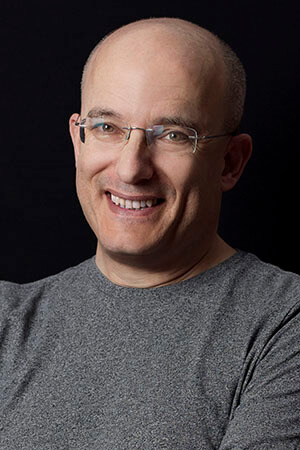 Gil Hovav Lecture - Israely Speaker Center
Lecture Topics: Culinary,Humor & Entertainment Lectures,Inspirational Lectures,Jerusalem Day,Music
order lecture by -
David Michael Blatt