B.P.T, M.Ed. Moran Samuel
Exclusive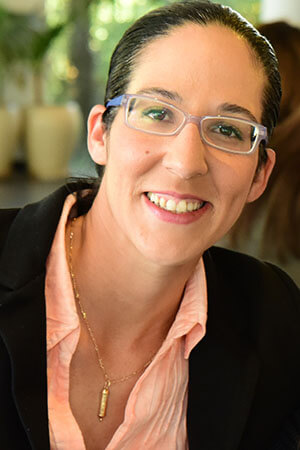 resume
I grew up in a small town located in the north part of Israel (Karmiel). I played professional basketball and was part of the youth national team.  At the age of 24, while still being a basketball player and a coach, and also a physical therapy student, I woke up one morning and after two hours was completely paralyzed from the chest down. Later the doctors found out I suffered a spinal stroke. I got back to Haifa University and graduated in 2009 as a pediatric and child developmental physical therapist. Today I work with infants and young children with developmental delays and physical impairments.  In November 2013 I finished my Master's degree at Haifa University.
In 2009 I went back to my first love and began to play wheelchair basketball. Being an athlete again was a significant and powerful step for me.  I have represented Israel in the 2011 and 2013 European wheelchair basketball championship and was elected for the All Star team of the tournament. On top of that, I play with the professional men team of Biet Halochem Tel Aviv.
At the end of 2010, I took up para-rowing as an individual sport. I have represented Israel in para-rowing ever since and had the privilege to participate in London 2012 Paralympic games and to win the Bronze medal in Rio 2016. Now we aim for another medal in Tokyo 2020.
The main goal is to let people know that challenges are there to make us stronger. I know that in Life it's not about what happens to you, it's about how you take the next positive step forward, and I'm trying to deliver the "HOW' through my personal story.
more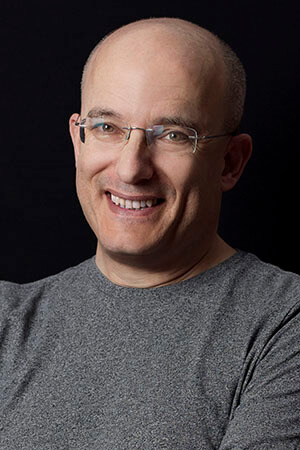 Gil Hovav Lecture - Israely Speaker Center
Lecture Topics: Culinary,Humor & Entertainment Lectures,Inspirational Lectures,Jerusalem Day,Music
order lecture by -
Moran Samuel