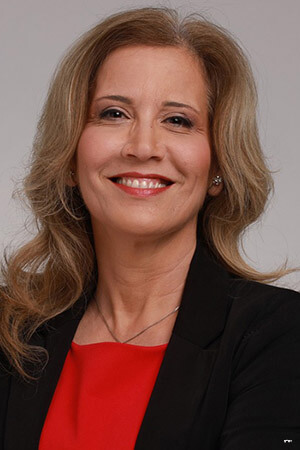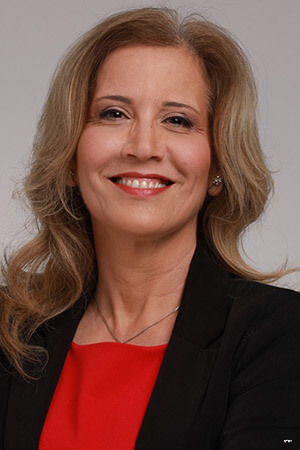 resume
Aliza Lavie spent her childhood in her grandmother's house in the Bukharan neighborhood of Jerusalem. This was an intimate acquaintance with Judaism, which provided her with knowledge for her life journey. Aliza's childhood memories are forever etched in her mind and shaped her feminine-Jewish existence. Lavie served in the army as an officer, she acquired an education, devoted her doctoral dissertation to media news, led television programs, she became a senior lecturer in communications at Bar-Ilan University, and published studies and books. Lavie also served as the director general of the Public Council for Youth Exchange, as a member of the Second Authority Council, under the leadership of Kfar Izun and Kollech, and was prominent in her activities for women. At significant intersections in Lavie's life, she studied various aspects of the established Jewish religion and its branches. She came across the bureaucracy that often damaged the natural Jewish experience, and threatened the unity of the people. These insights motivate her to continue researching until today. In her four books: A Jewish Women's Prayer Book, The Women's Customs, The Jewish Backpack and, Hours of Devotions, she seeks to restore the nostalgia that has been lost in the past and in the present. Her best-selling international, A Jewish Women's Prayer Book, published by the prestigious Random House, won the National Jewish Book Award.
In the 19th and 20th Knessets, Lavie served as a Member of the Knesset and headed the Committee for the Advancement of the Status of Women and Gender Equality, and in the Foreign Affairs and Defense, Finance, Economics and Ethics Committees. Lavie has spearheaded pioneering legislation to prevent the exclusion of women and to eliminate wage gaps, violence, sexual harassment and the prohibition of prostitution. She focused on the interface between army and society, and continues to work extensively on issues of religion and state: conversion, marital union, rabbinical courts and more. Lavie focuses on the issues of employment, and contemplates on question of skills suited for Israel in 2048.  Lavie promotes discourse on Jewish identity and culture, and focuses on bringing Judaism closer together. For her work and research, she was granted the Excellent Parliamentary Award
The Soul Contains Power, Seek it!
Now It Is Our Turn- Female Leadership
Pray, Eat, Love
When one fails, one experiences separation, betrayal, and receives an unexpected slap, however, one can still win. Falling is not shame, certainly not guilt or weakness. Usually, the key to the roadmap lies within us.  One should take time and navigate, listen to the inner voice.
You have power and it is in your hands. You can take the path of leadership to lead, to influence and to change the agenda. Even if you were told you cannot, even if you were mistreated, I know, I also started there. It takes creative thinking, flexibility, containment and lots of sports. We can all overcome multitasking in our lives, increase our network and find true partners. Time is right.  It is time to work together. Now it's our turn
This is an adventurous and fascinating journey across Italy, Morocco, Iran and the Czech Republic. Lavie draws the way into our inner self through good food, humor, force and vitality. She reveals the secrets of the Israeli bureaucracy that has won, and brings the audience to a personal journey of its own, to the longing of past generations.
Why should you choose Dr. Aliza Lavie
Aliza Lavie is one of the most prominent figures in Jewish cultural discourse in Israel and is a sought-after lecturer in Israel and abroad. Lavie's groundbreaking social and parliamentary initiatives for social equality and advancement of women are of great interest. In her lectures, she offers a unique and fascinating combination of her life story and work experience. With a sensitive, clear and fluent language, Lavie navigates into the alleys of Israeli society and seeks to lead an improvement. Her lectures inspire hope and desire lead to personal and social change.
order lecture by -
Aliza Lavie