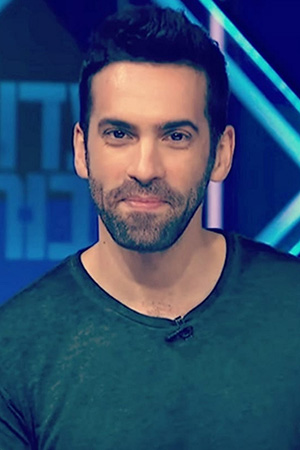 resume
TV presenter and radio host Jonathan Gat from the Israeli national broadcast (KAN)
John Cleese: Turning the stress into comedy
TV presenter and radio host Jonathan Gat from the Israeli national broadcast (KAN) lectures on the powerful secret mechanism of John Cleese's humor.
Gat, a journalist who has covered the cultural feild for many years and John Cleese's activity in particular (which he met personally for his work), gives a zoom lecture, which includes a rich presentation, full with video clips from the favorite seriese "Fawlty Towers," "Monty Python", from the film "A fish called Wanda" and many More.
At the end of the lecture you will be given the option to ask questions and have a joint discussion.
order lecture by -
Jonathan Gat