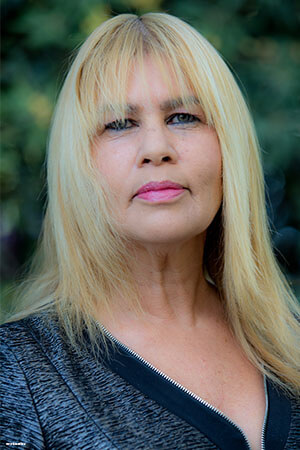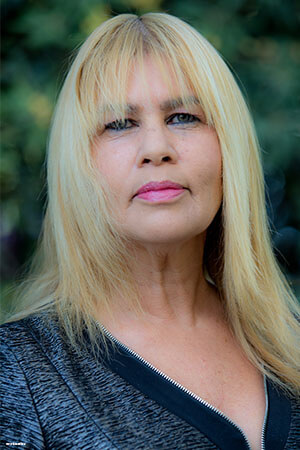 resume
Applied independent researcher and lecturer in the topics of political campaigns, electoral and societal behavior, democracy and culture in Israel, styles of political leadership. She serves as a strategic political advisor to senior politicians and parties in Israel. Since 2008, following her career as a journalist and lecturer in academic institutions, she has worked with senior Israeli politicians, including prime minister Benjamin Netanyahu. Orit holds a PhD in Political Science from Bar-Ilan University and an MA in Public Policy from Tel Aviv University. In the past she was an editor and journalist in the prestigious daily Ha'aretz. Recently she was coordinated the Israeli part in an international hi tech start-ups study and currently she is collecting data for a drama series about Benjamin Netanyahu's era – his leadership skills, his close environment and his media personality.
Strategic Advisors and Surveys - Why Do Professionals Fail?
Social networks and the destruction of democracy
Leadership – Natural charisma or acquired skill
What is the nature of  political consulting  today? What tool box are used by politicians in the 21st century and why polls, the major research tool, are ineffective and time after time, politicians fail and present a false reality to the public that affects its electoral voting choices. Are citizens sufficiently aware of the conflict of interest that takes place within the triangular relationship between leadership, mass media and the public
Are the expectations of the strengthening of democratization due to the emergence of social networks refuted, and do we foresee the disintegration of democratic regimes because of "fake news" and the "alternative facts" distributed in the networks? Is the mainstream media dead and where traditional political communication concept is going in an age of populist and unrestrained leaders?
Why has Benjamin Netanyahu succeeded being prime minister of Israel for so many years? What kind of changes have Israeli society undergone since the days of the first prime minister and the founder of the state, Ben-Gurion? Is Israeli democracy at a crossroads and what are the current characteristics of the political arena 71 years after the establishment of the State of Israel?
order lecture by -
Orit Galili Zucker