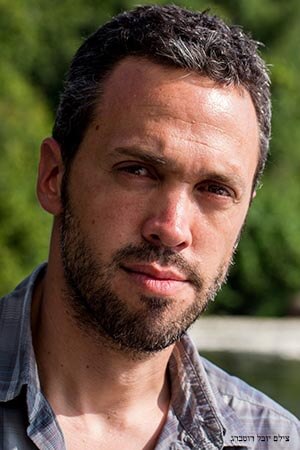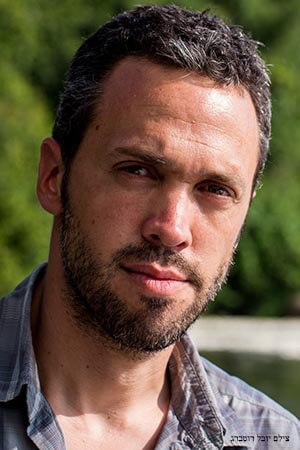 resume
Keynote speaker Roie Galitz is one of the world's top wildlife photographers and an experienced speaker. He loves showing the beauty of the world and strives to take pictures no one has seen before. His passion for animals and nature has also motivated him to raise environmental awareness, recently he has even gave an hour and a half talk in the United Nations HQ and spoke in several global conferences.
Roie Galitz lives and breathes photography. To Roie, a unique perspective, in photography and life, can actualize any vision. Roie has impressive knowledge about photography and he aims to pass it on to as many as possible. In 2007, he founded his own school of photography in Israel called Galitz School of Photography, which has over 23,000 graduates so far. He is also the editor-in-chief of the popular photography magazine Composition Magazine as well as the founder of Phototeva, which is a photography exhibitions company with many exciting destinations and photographers, who get to live their dream. He is also the ambassador for Nikon Israel, Global DGI and Mediterranean Greenpeace.
Roie has received over a hundred international awards and honorable mentions over the years for his amazing unique photos – his talent is undeniable. In his fascinating keynotes he talks about his personal experiences with photographing animals in extreme conditions. Roie will teach his audiences helpful tools and strategies to get the best shots – as photographers, nature lovers, business men and women. Roie is able to customize his keynotes to any organization or audience and will be an interesting and fascinating addition to any event.
Wildlife Photography Around the World - the Little Secrets Behind the Big Pictures
In his fascinating talk, Roie shares his personal experiences from intimate encounters with rare animals around the globe. In his most popular talk, Roie reveals the secrets behind the camera, and how he actualizes his dreams on a daily basis. The lecture is both inspiring and practical for nature lovers, adventurers, and dreamers everywhere.
"Wildlife Photography Around the World – The Little Secrets Behind the Big Photographs" was presented in professional events and conferences across the globe, and got a great response. Enriching lecture for wide audiences.
order lecture by -
Roie Galitz